THANK YOU FOR SHOPPING WITH US!
 ***** FREE Shipping on all orders $100.00 or more *****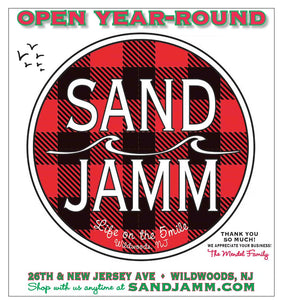 ***Sand Jamm Christmas Plaid is BACK!!***
Shop our Christmas collection in store or online this Holiday season!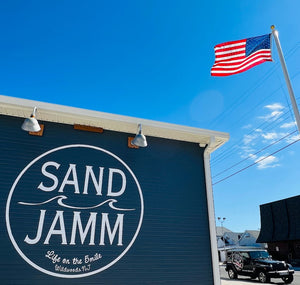 ***Follow us on Instagram @sandjammwwnj***
Stay up to date on all of our new styles and collections!!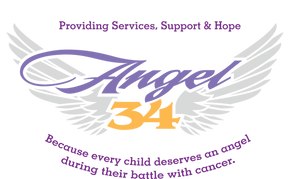 SAND JAMM PROUDLY SUPPORTS ANGEL 34