THANK YOU FOR SHOPPING WITH US!
 ***** FREE Shipping on all orders $100.00 or more *****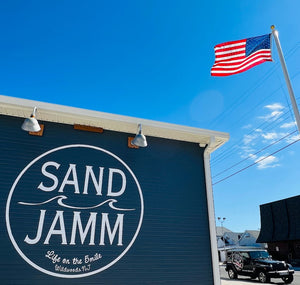 ***** SJ NORTH WILDWOOD BACK IN STOCK *****
Old school favorites and brand new styles are back in stock online and in-store!
SAND JAMM KIDS ARE THE COOLEST!!!
We're always looking to add new items for our younger fans.
Please check back online and in-store often for all the latest styles!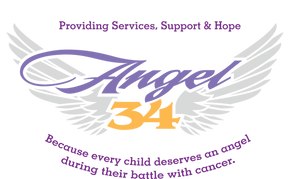 SAND JAMM PROUDLY SUPPORTS ANGEL 34